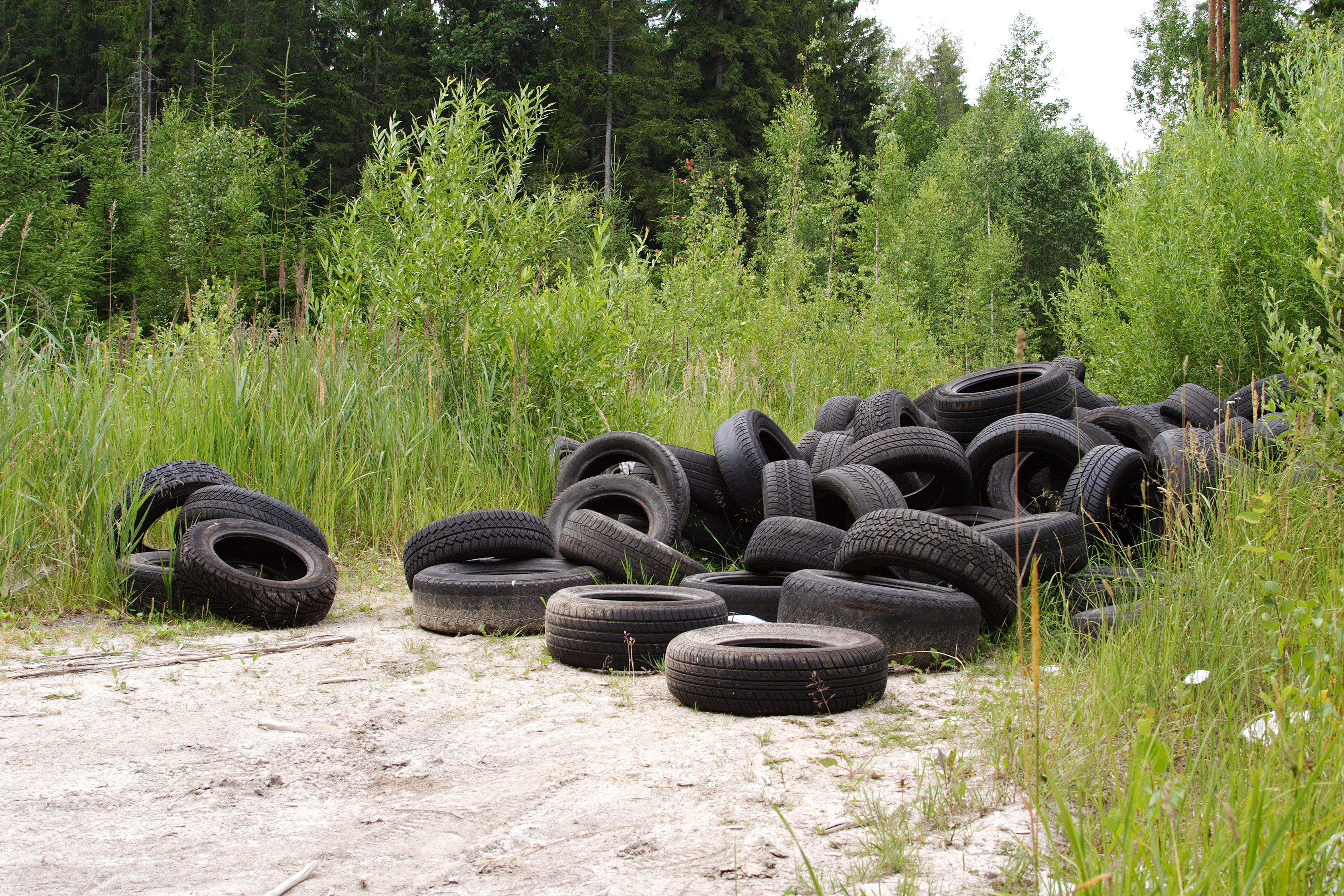 UK's tyre industry demands support from government in its bid to cut waste crime
The Tyre Industry Federation (TIF), the umbrella organisation of the UK's tyre industry, is demanding support from the government as it seeks to cut waste crime and prevent non-compliant operators and criminals from operating in the tyre recovery network.
In a report sent to the Minister for the Environment, Dr Thérèse Coffey, TIF has pointed out the current arrangements for used tyre collection and recovery have been persistently let down by inadequate enforcement action against the deliberately non-compliant. Too many operators, both retailers and collectors, have been able to pursue shady practices for too long, undermining legitimate operators and giving the industry as a whole a bad name.
While government is, at last, addressing some of the regulatory loop-holes that the less-than-compliant have exploited, TIF is pressing for more effective enforcement without which the promised measures will be fruitless. The report also highlights the adverse impacts of criminal activity on legitimate operators and recovery outcomes.
Peter Taylor, Secretary General of the Tyre Recovery Association, said: "For too long government has focused enforcement on legitimate operators who have chosen to apply for an environmental permit. The playing field must urgently be levelled so that all operators are subject to the same regime."
Stefan Hay, Chief Executive of the National Tyre Distributors Association said: "We have been appalled to discover not only petty criminals but organised crime infiltrating our used tyre recovery networks. This is a call to action, not only to government but also to our industry. As NTDA and TRA seek to work more closely than ever, we must stamp out illegal practices in used tyre recovery."
TIF has also highlighted the used tyre recovery network's excessive dependency on unstable export markets, which is undermining much-needed investment in the UK's processing capacity. The Federation is pressing government to take concrete action to enable the development of UK recovery infrastructure to deliver a circular and regenerative economy for tyres.
Alfred Graham, Tyre Industry Federation Chairman said:" Our industry can be proud of its collective achievements but the report also highlights the distance we still have to run and the need for government support in reaching the goal."