Welcome to the Tyre Recovery Association website
The Tyre Recovery Association (TRA) represents the UK's tyre recovery sector, which processes over 40 million used tyres every year. A key role is to represent and promote good practice within the tyre recovery sector and to provide an externally audited, legally compliant tyre collection and recovery service which provides protection and peace of mind for all those who generate waste tyres across the UK.
Return of the TRA Briefing Day
The TRA 'Briefing Day', long a feature of the UK recycling calendar, will be back this year following a Covid forced break.
Our 2023 event will be held on Wednesday 13th September 2023 at the Woodland Grange Hotel, Leamington Spa, so make a diary date with us now!
As always, delegates can expect insightful and high quality briefings on all the current market and regulatory trends from our expert presenters.
For more information and to pre-register contact the TRA office.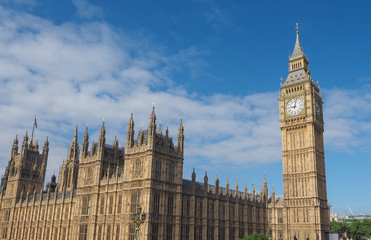 The announcement by DEFRA that the current exemptions regime for the handling of mechanically-recovered end-of-life tyres (known as T8 Exemptions) will be withdrawn is welcomed by the Tyre Recovery Association…
31st May 2022 Britain's Tyre Recovery Association has slammed the waste compliance standards of some signatories to the Basel Convention at this year's European Tyre Recycling Association Conference taking place…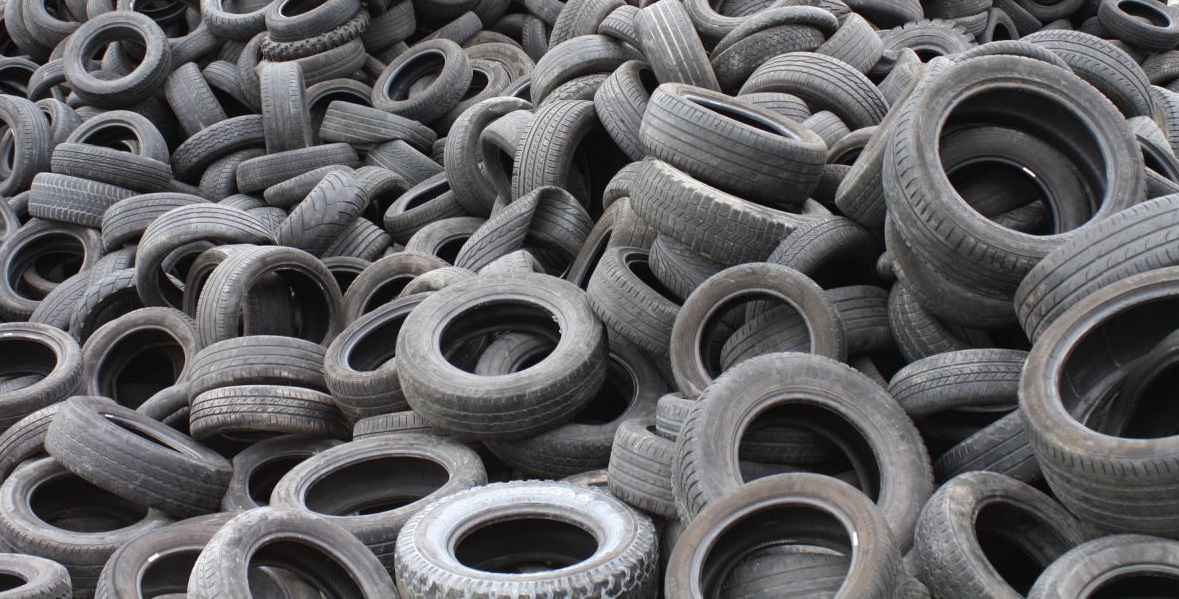 18th January 2022 The Indian government's announcement of an action plan for the management of its increasing volumes of waste tyres is welcomed by the UK Tyre Recovery Association as…