What is waste crime?
The waste management sector has a serious issue with illegal activity and what is known as waste crime.
Waste crime includes infractions such as fly tipping and organisations operating outside of the regulations and does not only affect the tyre recovery sector but also the economy and environment.
The tyre recovery sector suffers because of waste crime due to the number of illegal waste sites that operate within the network. Illegal waste sites, according to a survey conducted by the Environment Services Association (ESA), account for nearly £100million in clean up costs and lost revenue.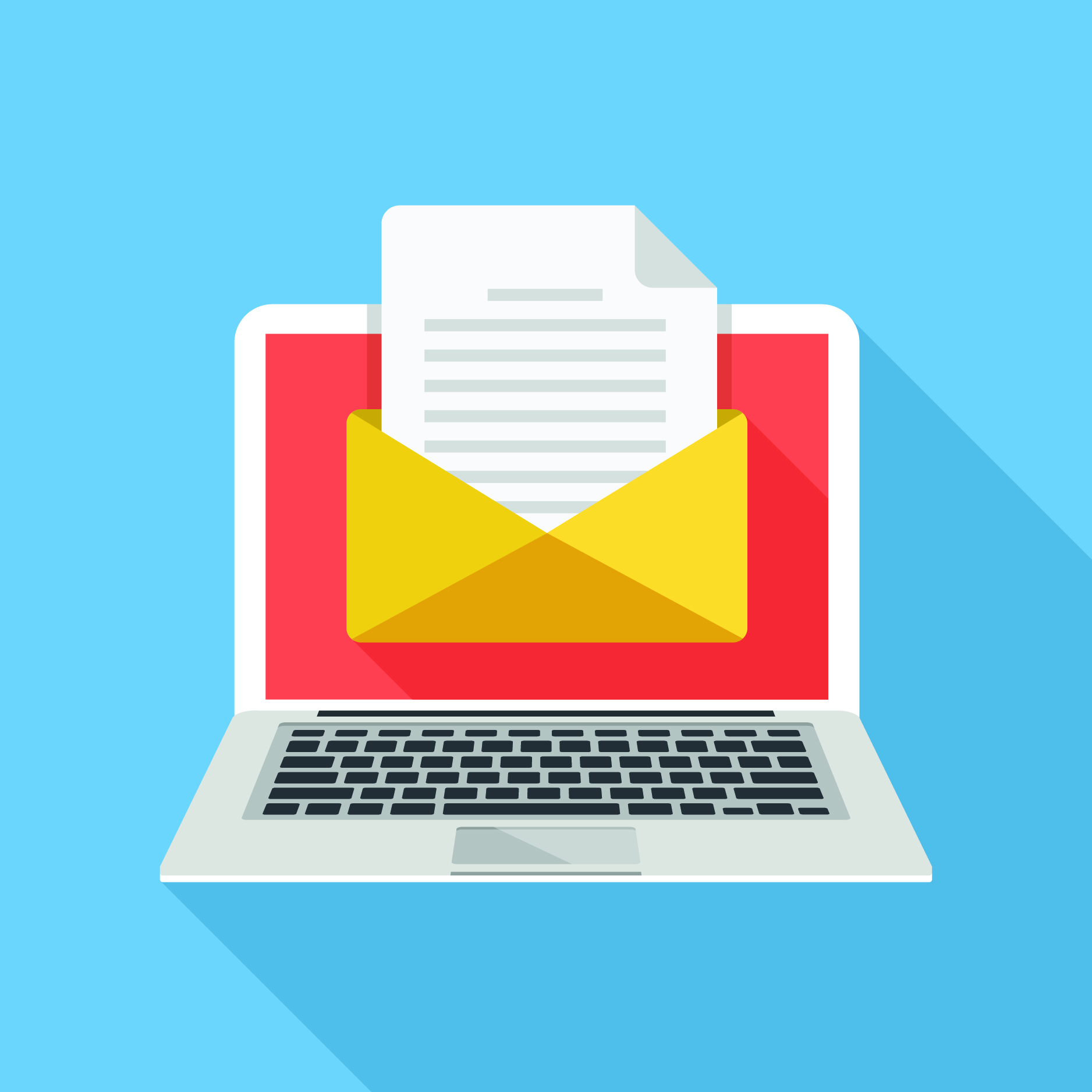 Reporting Waste Crime
Report waste crime by doing any of the following:
Environment Agency incident hotline Telephone: 0800 80 70 60 (24-hour service)
Crimestoppers: 0800 555 111 or fill out an Anonymous Online Form – further information: https://www.gov.uk/report-flytipping
Scotland: Report dumping by calling the Dumb Dumpers Stop Line on 0845 230409 or visiting http://www.dumbdumpers.org.
Wales: Report environmental incidents by contacting Natural Resources Wales by phone on 0800 80 70 60 (24-hour service and email details to NRW – icc@naturalresourceswales.gov.uk)
Northern Ireland: Report illegal waste management to Northern Ireland Environment Agency (NIEA) Environmental Crime Section by phone on: 028 9056 9453