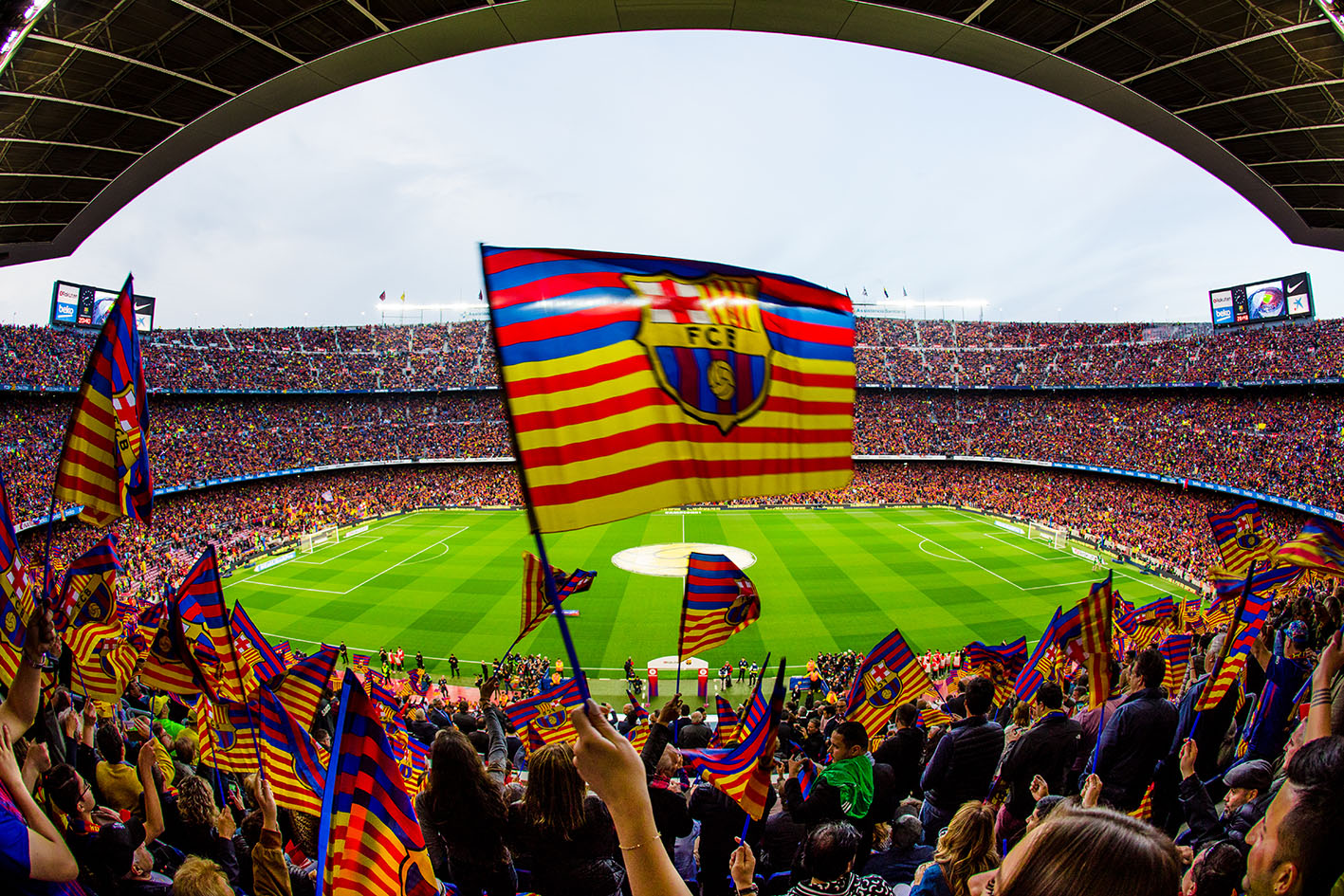 Spanish soccer professionals score with recycled tyres
UK firm Murfitts Industries has created a soccer pitch made from recycled tyres for Spanish soccer champions FC Barcelona.
The recycled polymeric infill is called PRO-gran and is being used across four continents since its launch in 2017. The artificial grass is said to 'last a lifetime' and is compliant with strict chemical legislation (REACH).
You can read the full article here: https://recyclinginternational.com/rubber/spanish-soccer-professionals-score-with-recycled-tyres