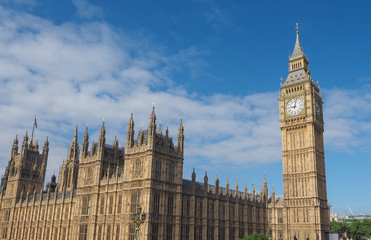 TRA members mobilise MPs in push to protect UK tyre recovery infrastructure, warn of damage to tyre retailers
TRA members are ready to lobby their constituency Members of Parliament in their effort to fight off Environment Agency plans to bring in new storage limits which could put many responsible recyclers out of business.
The association believes that the proposed new norms which it is claimed will lead to a reduction in waste fires will hit the tyre industry disproportionately.
TRA Secretary General Peter Taylor OBE said: "We are at a loss to understand the logic of actions by the Environment Agency that will drive mainstream professionals out of business while they do little or anything to stamp out the scourge of illegal operators.
"Worse still, the EA is proposing limits on stack heights up to 40% less than proposed for waste wood, paper, textiles and plastics, again we are at a loss to comprehend the logic of this. Not only do these Environment Agency proposals fly in the face of current fire science but they are just not business-facing. That is why we will be asking our MPs for help in calling the Agency to account.
"The Tyre Recovery Association and others in the UK tyre industry have now spent several years in dialogue with the EA attempting to educate officials in the nature of tyre recycling in Britain. These latest proposals simply demonstrate how little understanding there seems to be so we are determined to make this clear to Government at the highest levels.
"We owe it not just to ourselves but to the many thousands of customers in tyre retailing and vehicle dismantling who rely on TRA members for a dependable and cost-efficient service recognised across Europe as a leader in best practice."