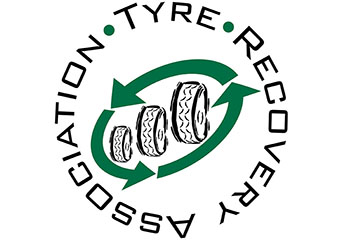 Automotive Waste Associations join forces to form AWSA
The Automotive Waste Stream Alliance (AWSA) is a newly formed working group initiated by the TRA in conjunction with the British Metals Recycling Association (BMRA), the British Vehicle Salvage Federation (BVSF), the Motor Vehicle Dismantlers Association (MVDA) and the Retread Manufacturers Association (RMA).
The Alliance will work together on common areas of interest bringing together expertise and lobbying power from all five associations.
Peter Taylor OBE, Secretary General of the TRA commented "Working together will enhance all associations' ability to effectively advocate on regulatory and enforcement issues affecting their members."
Many common issues are already being lobbied for by the associations involved and an alliance will strengthen the channel of communication to Government and regulators. Taylor further commented the alliance "will only serve to add greater strength to such activity and provide member industries a louder voice among policy makers".
The inaugural meeting of the AWSA will be held in the late summer.