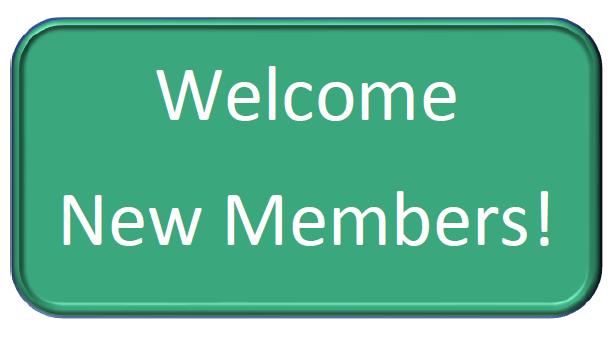 TRA recruits new Affiliate Members
Two supplier businesses closely linked to the end-of-life tyre recovery chain in the UK have joined the Tyre Recovery Association.
The new member companies are:

Accent Wire based in Solihull, West Midlands and Bradford, Yorkshire
And;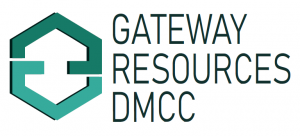 Gateway Resources of Dubai, UAE.
Accent Wire is a supplier of metal strap bands for PAS107 bales, while Gateway Resources is an established Gulf-based trader.
TRA Secretary General, Peter Taylor welcomed these latest additions and commented: 'We not only continue to grow, we are also expanding our breadth of membership and thus the services we provide to each other and to the wider UK tyre industry.'